New York Shinbu-kan Kendo Dojo
New York Shinbu-kan is a Kendo dojo that is located in White Plains, New York.

New York Shinbu-kan is regularly practicing Kendo under the guidance of Ken Suyama-sensei (Renshi 7-dan) and Shinobu Numata-sensei (Renshi 7-dan). Our practice strongly emphasizes the basics. Besides regular Kendo practice, we actively participate in tournaments, seminars, and other Kendo related activities.
Read more
Dojo Philosophy

"The concept of Kendo is to discipline the human character through the application of the principles of the Katana (sword)."(International Kendo Federation)At New York Shinbu-kan, we are training Kendo to follow this concept. Often, we emphasize the techniques of Kendo and focus on the competition aspect. Through Kendo practice, we are continuing to improve our Kendo skills as well as our human character.

Shinbu-kan's motto is to learn "correct, beautiful, and strong" Kendo.
Read More
Practice Information
We are currently suspending our Kendo practice due to the Covid-19 problem until further notice. When we can resume our practice, we will announce the information through this website. Please be safe!
Generally, New York Shinbu-kan has 2 practices a week in White Plains, New York.
Both practices are held in the New York Sports Clubs in White Plains, NY. On Saturday, the practice is held in a squash court and beginners are welcome. On Wednesday, our practice is carried out in another squash court and the Wednesday practice is designed for members with bogu (protective armor).
Please contact us if you are interested in joining our practice. The detailed practice information is shown below.
Read More
New York Shinbu-kan and Boston Shufu-kai are organizing Kendo seminar and tournament annually.
Every year, approximately 200 participants from the east coast and Canada join the events to improve their Kendo. The seminar and tournament provide a rare opportunity for Kendo practitioners in the area to bring the friendship together.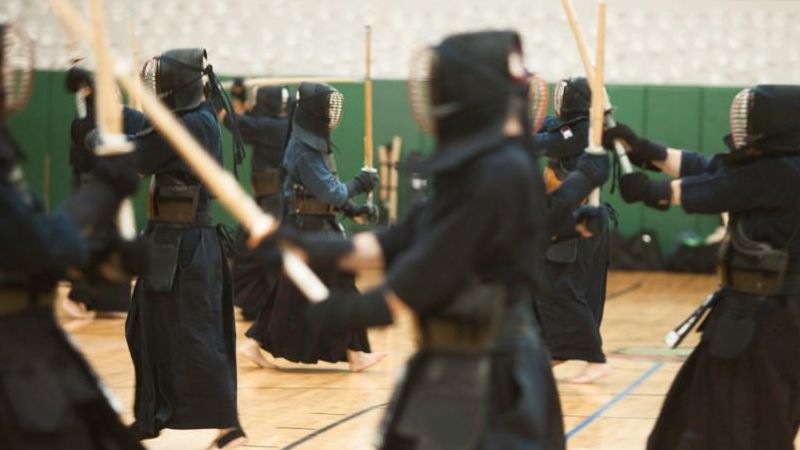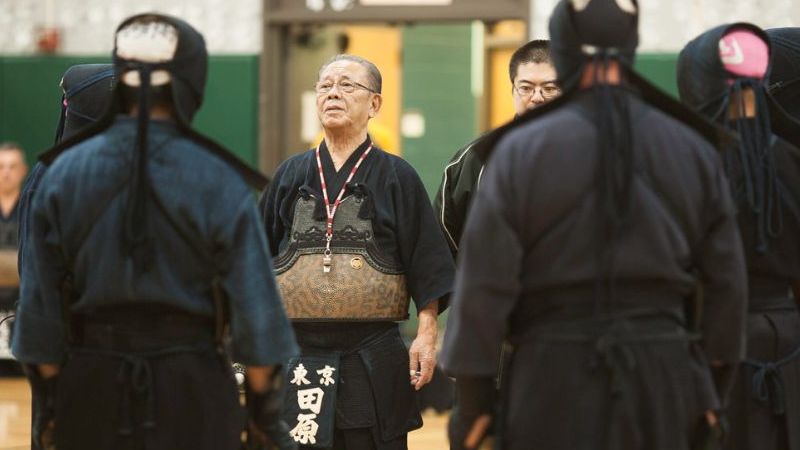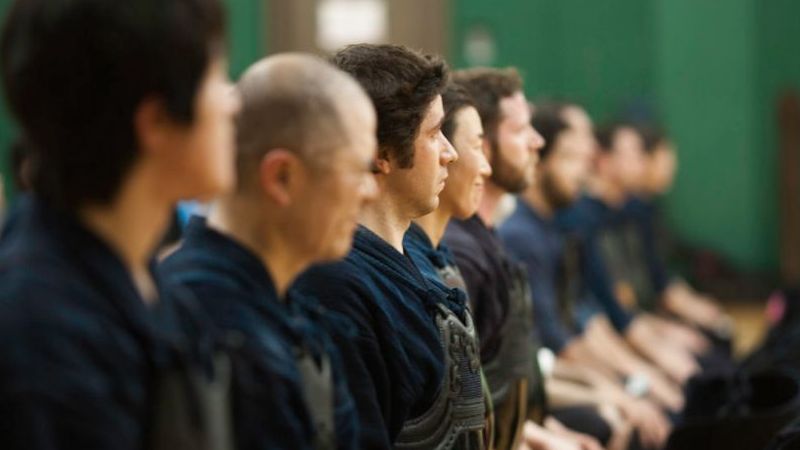 View more information about Goyokai
KENDO - 剣道 -
Kendo is a way to discipline the human character katana, one of the traditionally made Japanese swords.
through the application of the principles of the
Learn About Kendo
New York Shinbu-kan Kendo Dojo
Practice Location
(Sat. and Wed.)

New York Sports Clubs
4 City Pl, White Plains, NY 10601

Contact